The Divi Filter plugin lets you filter every column or row in the Divi Builder. Just by adding a few classes.
After your free trial, it's 19€ per year.
Cancel anytime to stop future charges.
Filter Rows
Decide between filtering columns or whole rows.
Animations
Add filter animations to your filters. 
Style Active Button
Easily style the the filter button that is currently active.
Start Filtered
Have elements already filtered after page load.
Multiple filters
Have an unlimited number of filters on all pages.
Different Modes
You can select between different filter modes.
Create beautiful filters!
Catch the attention by adding a beautiful filter like this demo to your website.
Filter columns or rows with CSS grid, like in this example below.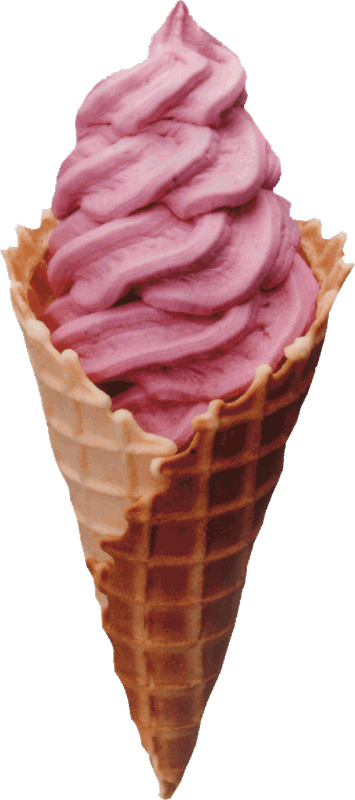 How it Works
You can create a beautiful filter in 3 steps.
Click here for a more detailed instruction.
Just create a layout with the Divi Builder and all the modules that it contains.
Filter columns or rows by adding the classes as explained here.
That's all. You can now add optional styling and animations.
Keep your visitors engaged
Improve the user experience, by adding an interactive filter on your page.
Here you can find more examples to get inspired.
Easy to set up
You can create filters, just by adding a few classes. Everything is well documented and easy to setup.
Documentation
Here is a summary of all the CSS classes you have to add. You can find a more detailed documentation here.
Buttons
df-button
dfc-[filter-category] (for each class that you want to filter with that button)
Section

df-area
df-rows* (If you want to filter the whole row, instead of columns)
Columns / Rows

dfc-[filter-category] (add categories to each column/row)
Free trial for 30 days!
Get it now and test it for 30 days. If you don't like it cancel for free.