The Divi Filter plugin let's you easily filter every module you want. Just add a few classes and you're good to go.

Create beautiful filters!
Catch the attention by adding a beautiful filter like this demo to your website.
Filter columns or rows with CSS grid, like in this example below.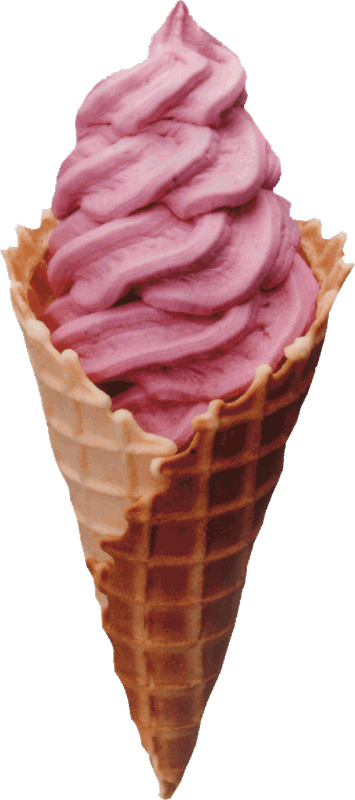 How it Works
You can create a beautiful filter in 3 steps.
Click here for a more detailed instruction.
Just create a layout with the Divi Builder and all the modules that it contains.
Filter columns or rows by adding the classes as explained here.
That's all. You can now add optional styling and animations.
Keep your visitors engaged
Improve the user experience, by adding an interactive filter on your page.
Here you can find more examples to get inspired.
What others say
5/5 on the Elegant Themes Marketplace and WordPress.org.
I love this plug-in! I have been looking for a way to create my portfolio just the way I want it and with this plugin it is super easy! I have to say that I'm not good in code, CSS and stuff. So I had some questions, but the support you get is just awesome, very quick and very helpful! 100% recommend this plugin!
Charlotte
Graphic Designer, Dots & Lines
I used it on a significant website development project for a tourism board so I know it works and works really well. This plugin is regularly updated and maintained and I am confident we can expect further valuable features to be added over time.  Do you need to filter things on your Divi site? Filter your blog? Products? Images? You name it — if you need to filter, think Divi Filter!
Filter for Divi is an easy to use filtration plugin for Divi theme. You only need to add a few CSS classes and then everything works. Daniel, developer of the plugin, is very nice and helpful, provides a top class support. I ended up buying the premium version of the plugin with multi-filter and CSS grid support and it was certainly worth it.
Branislav Dudas
Copywriter, Words & Codes
Great Plugin, which works perfectly and comes with outstanding support.
Andreas Arndt
Founder and CEO, ZweiDigital
Documentation
Here is a summary of all the CSS classes you have to add. You can find a more detailed documentation here.
Buttons
df-button
dfc-[filter-category] (for each class that you want to filter with that button)
Section

df-area
df-rows* (If you want to filter the whole row, instead of columns)
Columns / Rows

dfc-[filter-category] (add categories to each column/row)
Also available as a single license
You can also get a single Divi Filter license, instead of the bundle.